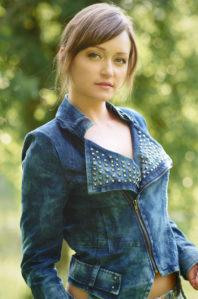 like me on facebook!!!


Hi there
My name is Irina and I am a passionate photographer.
I started taking photos in July 2013 and designed this web page in January of 2014.
I love everything related to beauty. Here you can see an example of my work with people BEFORE/AFTER
If you like my pictures-/style and you would like to work with me, just leave me a message.
You can watch an example of how a photo shoot could be like here.